Harry Gregg Foundation Youth League
Harry Gregg Foundation Youth League
"Inspire those that have dreams"
News Report
2018-19 season team entry
09/06/18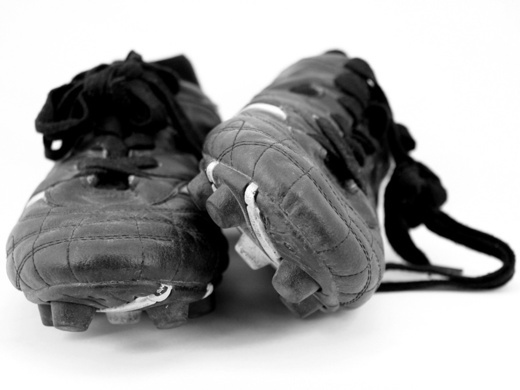 HGFYL 2018-19 season team entry!
All current member or enquiring new clubs/teams are invited to nominate a 'club admin' to contact and liaise with hgfyl@harrygregg.com in reference to team entry to the 2018-19 11aside (U13-17) and Small Sided Games Centre sections of the HGFYL.
Please note entry to individual age groups may be subject to restriction and criteria!
A 'Club Admin' is the person who will liaise with the League on all matters of administration and registration.
The HGFYL admin team will only communicate via the recognised club admins as opposed to 100s' of individual coaches.
Please note all teams entering must be listed onto the Leagues KlubFunder online registration site by 30th June. In preparation for player registration in line with the new GDPR guidelines.
Follow the site to get the latest news and results straight to your email