Harry Gregg Foundation Youth League
Harry Gregg Foundation Youth League
"Inspire those that have dreams"
News Report
League Rules ( short version )
26/09/14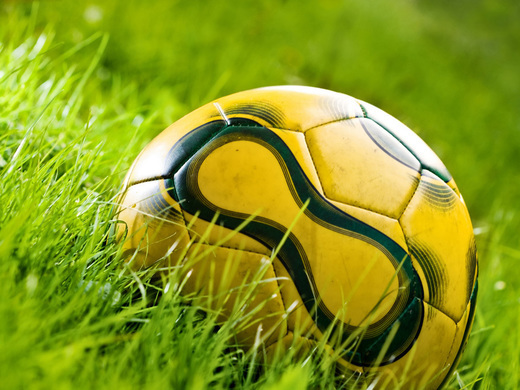 Rules (short version)
Please find below a shortened version of the rules. These ensure the efficient and fair running of the league and enables information to be regularly updated to the benefit of all.
Home teams are responsible for the provision of pitches.
Home teams are responsible for contacting the leagues referee facilitator, Paul Larkin 07863127269 to ensure a qualified referee is in place as early as possible in the week. Giving notification of the time and venue of match. Especially where kick off times vary from the scheduled 11am starts.
Referees fees to be paid on the match day and split equally between both home and away teams. (£17:50 each)
Home teams are responsible for notifying the referee facilitator and opposing teams of cancelations and postponements before 7pm the day prior to the match.
In the event of a team requesting a postponement, they must contact both the Fixture secretary 07714994717 and the opposing team and 48 hours' notice given.
Each team is limited to two postponements per season other than weather related and bereavement. Any further postponements could result in loss of points
Home teams must inform their opposing manager of the venue for the fixture, giving 24hours notice. All team contacts are displayed on the website.
Any team refusing or failing to fulfil a fixture shall be judged to have lost the fixture.
Players and coaches photographic registration spreadsheets can be requested by the opposing manager at any time prior to or during the match and must be provided. Failure to do so could result in the loss of points.
Completed match cards MUST be returned to the league within 48 hours (Sunday excluded) of the match being played. The address of league is: Harry Gregg Foundation (Youth League), The Showgrounds, Ballycastle Road, Coleraine, BT52 2DY.
Failure to return match cards could result in loss of points.
BOTH teams must text results to 07714994717 on the day of the match using the following format. e.g. Limavady U12 lost 1-0 , Limavady U12 won 1-0 or Limavady U12 game abandoned or postponed.
Match balls: Size 4 up to and including Under 13's and size 5 for all older age groups
Match duration: Under 13's are 30 minutes each half. Under 14,15 &16's are 35 minutes each half. Under 17's 40 minutes each half.
Three bookings will warrant, on the third booking, a suspension period of two matches. Managers should note all bookings to ensure that the player is suspended.
ALL players sent off will be suspended for a period of two matches.
On match day, teams can have 16 players, each team allowed five subs. All five subs can be used on a roll on roll off basis in accordance with NIBFA rules. Substitutes can only be made when the ball is out of play.
Scores displayed on the website will be restricted to five goals difference. Leagues titles will not be won on goal difference. Play offs will be used if required.
Teams are encouraged to avail of spare weeks to re-schedule postponed games.
Scheduled times for matches are Saturday morning but whereby both teams and the league fixture secretary agree, can be moved to an alternative day or time.
NIBFA cup games take president over league games.
Clubs and individual teams are responsible for the behaviour of their Players, Coaches and spectators. The committee hold the right to take action up to and including expulsion where deemed fit.
Protests or appeals must be received by the league, in writing within 72 hours after the cause. This should be accompanied by a deposit of £5 which shall be forfeited in all cases not sustained.
A full copy of the league rules are available to download on the website.
Follow the site to get the latest news and results straight to your email
Our Sponsors...